Some stuff with Buschi.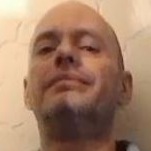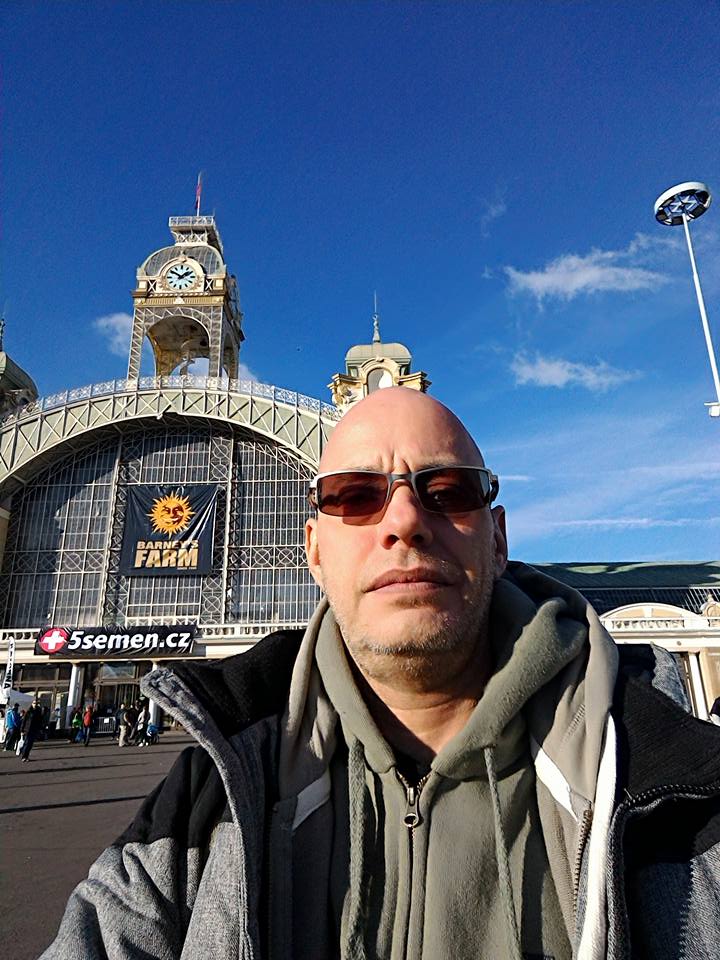 Buschmann `68
# Trained retail salesman.
# German IHK salesman examination for instructor qualification.
# Cannabis Pioneer, first grow-shop opener in Germany.
# Cannabis grow system research and deployment 1999, WDR Tv news 30sec.

# Cannabis apprentice got a IHK special award for being one of the best from Berlin City.
(Salesman special for Grow and Seeds)

# Cannabis grow-book author 2003, 2th place in product award CannaTrade CH.
# Cannabis patient.
# Cannabis association, 9 month Teneriffa helping for free.
# Cannabis Cup Judge, Cannabis / Concentrates / Extracts.
# Cannabis Product Phosphoderma, 1th place by product award 2016 Spannabis ES.
# Cannabis extraction product designer.
# Cannabis all fields of experience, Cultivation hardware deployment,
# Extractions & Growing: Round about +180.000h experience.
# Computer association c-base, +17..20.. years...
# StartUp start in barcelona Spain.
# CORONA & LOKDOWNS.
# StartUp_Round_II.
To produce a nice game, is not so eay as it sounds..
I also can remember, to wrote and design a cannabis grow book,
was also not done on a weekend.
Hanf-Art free to download by the way >> >>>


AMOC Production Screenshots